The Book
What You Don't Fix…Your Kids Inherit
"I've worked with teens and their families for over 15 years, and I wish Ana and Cory had written this book years ago so I could have recommended it to my clients. Every parent should read and follow the wisdom in What You Don't Fix…Your Kids Inherit."
~ Anne Pustil, B.Sc., M.Ed, Therapist and Coach,
Owner of Coaching In A Nutshell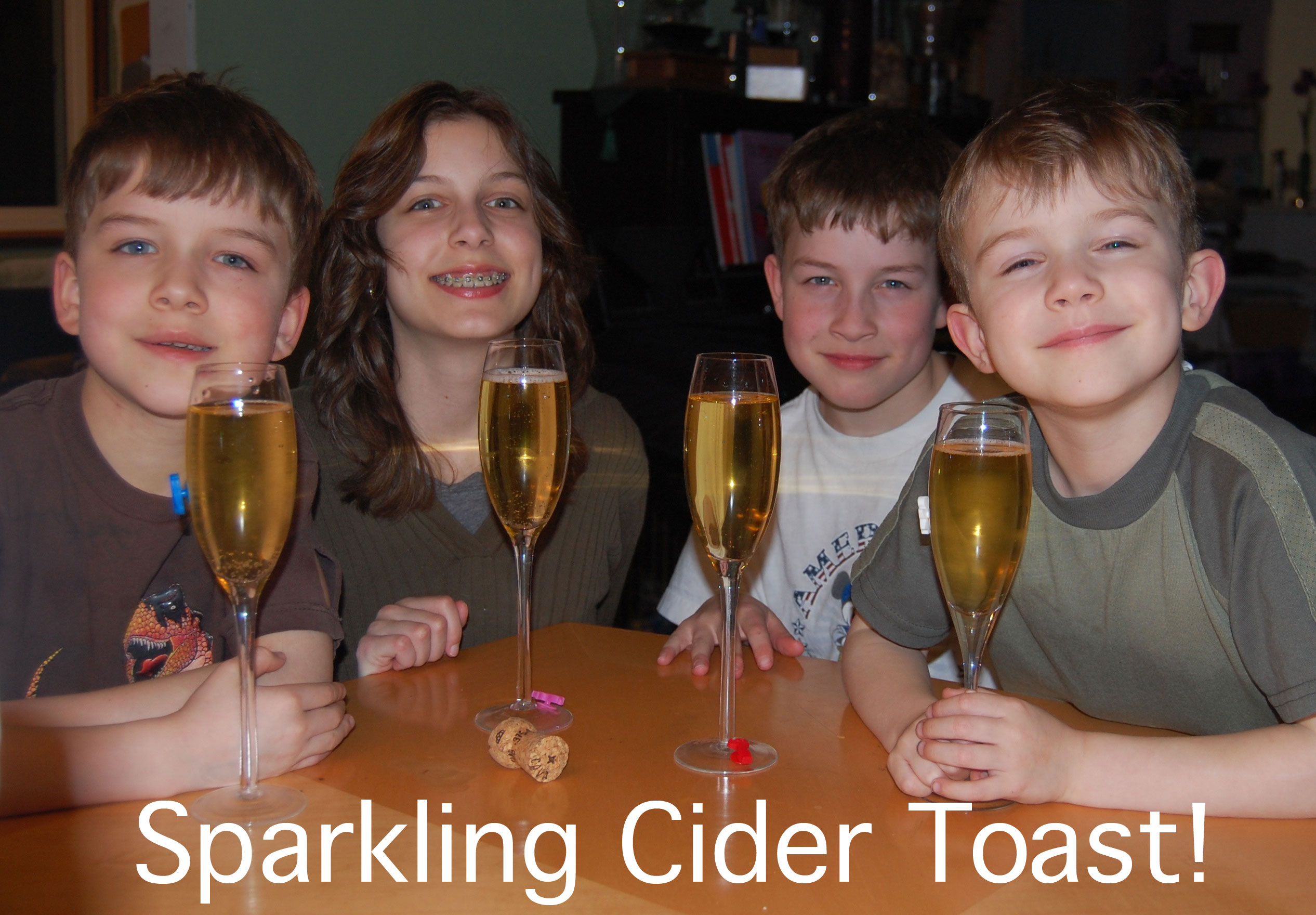 As a mother of four children, I searched the world for the best parenting wisdom. I wanted to know about more than stopping temper tantrums. I saw patterns that I had inherited from my mother and I wanted to change them. I wanted to know how to shape my children in the best way possible, without rancor or anger or guilt. No matter where I looked, I couldn't find that information. So I had to create it. I've discovered the solution and it's all in What You Don't Fix…Your Kids Inherit.
The book outlines topics that make it easier to understand how your thinking affects your children. Everyone believes that change is difficult, but the benefits you'll receive within the pages of this book will make those changes feel easy.
And in the end, it comes down to this: Your children are worth it. And so are you.
What You'll Learn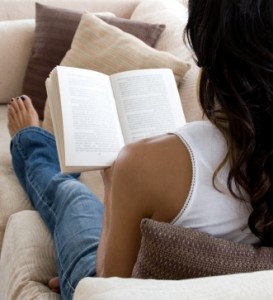 Every chapter of What You Don't Fix…Your Kids Inherit starts with a personal story from myself or one of the experts I've interviewed. I've included many such tidbits of my life and learning throughout this 245 page book, so that as you read, you'll get to know me, my family and my network.
Like every other mom, I have a limited amount of free time, and during the writing of this book, I had even less. My own stories, dear and instructive as they were, weren't enough to fill out a volume. So I interviewed 37 phenomenal parents; some celebrities, some experts, and some hard working parents just like you and me. With the completion of every interview, I became a better parent.
My new communication skills deepened my relationships with my children. This book reflects that journey, that learning, that wisdom.
You're already a concerned mom or you wouldn't be here. With What You Don't Fix…Your Kids Inherit, you will find out:
How to gain control of the insanity in your home
Ways to examine your past and transform any destructive thought process that might be hurting your children.
How to cultivate a positive home environment
Ways to teach siblings to get along
How to help your children gain essential skills they'll never learn in school
How to guide your children to follow their own inner passions rather than the whims of their peers.
Every chapter ends with exercises to help you discover limiting beliefs and change them so you are nurturing your children in a positive way. You can do it.
Price: $29.95 USD

Benefits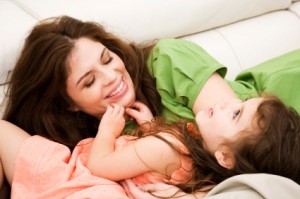 Who says you can't have dessert first? You can read the last chapter first. I have designed What You Don't Fix…Your Kids Inherit so that it's easy to read and interesting to look at. You're done with school. Life is meant to be fun and so should be the books you choose to trust.
What You Don't Fix…Your Kids Inherit will give you hope and self confidence. We provide you with the tools so that you and your children can build self awareness and esteem. You'll learn to look for the positive, and teach your children to do the same.
Start today. Take time to nurture that which is most important in our lives — our children. Take time to plant thoughts that are kind and loving about yourself and them. You'll notice over time a dramatic improvement in your children's behavior and you'll have a more meaningful relationship with them.
You'll even look back and say, "This is a whole new life. How did this happen?" Well, it happened a little at a time … not all at once.
How are you spending your time?
Are you making the world a better place for your children or letting time slip through your fingers?
What You Don't Fix … Your Kids Inherit will challenge, inspire and guide you into a new chapter in your relationship with your children. You'll also smile at what you read, and laugh at the events of our lives. We ourselves have gone through this process. And we've learned that not taking life so seriously, that having the ability to laugh at yourself, is a liberating way to live.
Now, are you ready to get started?
Price: $29.95 USD

Book Reviews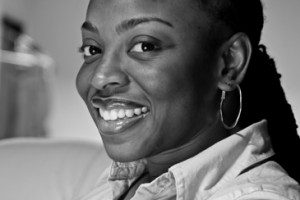 Unlike other parenting books weighed down with obscure clinical jargon, the Seidels speak with passion and authenticity, drawing upon their experience as parents of four to address the often overlooked areas such as the mental and emotional traits one has to exhibit while parenting. Through a series of compelling analogies and images, the Seidels take readers through this transformation posing powerful questions to help the reader pinpoint unhealthy beliefs and habits while providing the steps to quickly and easily change them.
– Sylvia Coleman, BA, CMT, author, "Creating a New Normal," TheSylviaSite.com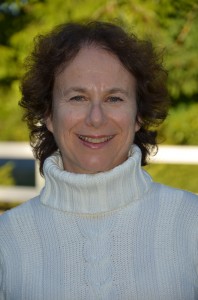 I have worked with teens and their families for over 15 years. I wish Anamarie and Cory had written this book years ago so I could have recommended it to my clients. Every parent should read and follow the wisdom in this book!
– Anne Pustil, B.Sc., M.Ed., Therapist and Coach, CoachingInaNutshell.com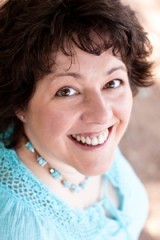 "What a great book! I've taught people for years about limiting beliefs and how to get rid of them, yet in all that time, no one I've come across has ever equated it to the effect your beliefs have on your kids! This really is a MUST read for all parents because not only do your kids inherit your DNA (which medical science can now demonstrate contains your beliefs), they also receive the vast majority of their learned behavior from you that will set them up for the rest of their lives. If you want to improve the quality of your kids' lives, the single biggest thing you can do for them is get rid of your limiting beliefs, which this book can help you do."
– Karen Dimmick CHt Creator of EnlightenedMillionaireCode.com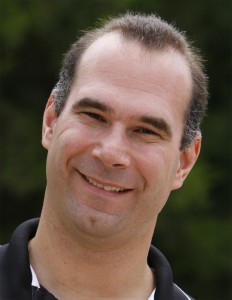 "The Seidels have hit a home run with this book! If you want your children to excel not just in Little League but in Life, you owe it to yourself to get this book and give it to every parent and grandparent you know. The principles that Anamarie and Cory teach are timeless, and will help both you and your children reach their full life potential beyond what you ever thought possible. As a loving father and family man myself, I've used these techniques to transform my own children. Listen to the Seidels; seek out their wisdom, and swing for the fence!"
– Dave Albano | MBA Author | Speaker | Results Coach | FullLifePotential.com
"Through their book, What You Don't Fix … Your Kids Inherit, Anamarie and Cory Seidel provide the answers parents have been asking for. Their brilliant and creative analogies are woven throughout the chapters to help parents finally gain a true understanding of how the law of attraction works and how it can be implemented into the everyday lives of every family.
– Denny Hagel, author of Mini-Me Syndrome, MissingSecretToParenting.com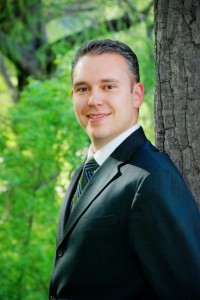 "As a leading authority on creating wealth today, and a father of four beautiful children, I can affirm that many of these concepts are not only great for our children, but more importantly, they are essential for us to apply as parents. Living by these principles will not only help us acquire riches, it will help us leave a legacy.
– Chris Miles, Financial Coach, FireYourFinancialAdvisor.com

Chapter Outline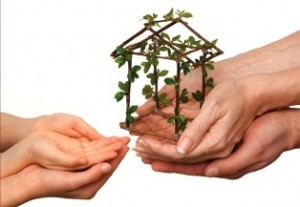 In 10 insightful and personal chapters, What You Don't Fix…Your Kids Inherit takes you through a process of self-discovery that leads to a special wisdom. You will become a strong, confident parent and know that you are guiding your children through challenging times with ease and compassion.
Here is a chapter-by-chapter outline of what you'll be learning in What You Don't Fix…Your Kids Inherit:
Survey The Scene
What type of results are you receiving in life? Are they desirable, or are you living according to someone else's beliefs and opinions? How to examine your past to help you build your future.
Excavation
How can you change your beliefs if you don't know how they are created? The conscious and subconscious mind will be discussed in detail. Learn to understand how your thinking causes your results. This becomes very powerful when you learn how to guide your children's thinking patterns away from self destruction to self assurance.
Staking
Get ready to break some boundaries. You and your family will learn about "limiting beliefs." How are they holding you back from everything that you want in life? You'll learn how to notice destructive thought processes as well as how to change them.
The Drawing Board
Discover the Seven Levels of Awareness, as well as the need to find your "true self." You'll be guided in mapping out a blueprint for your new self, your purpose and your vision in life.
Laying the Foundation
Introducing the Eight Natural Laws of the Universe. How parents and children can use them to get the reality they want.
Expanding Your Walls
Expand your life through your Six Higher Faculties. Discover what they are, and how to apply them to your own life as well as teaching them to your children.
Insulation
How negativity is contagious and how the media's focus on the negative infiltrates our children's minds. The importance of self-esteem and shielding yourself from the negative remarks of others and the negativity of society as a whole.
Flipping the Switch
You'll learn how much better your life is with a positive attitude. Also, how to rewire your mindset and change your vibration. This becomes very powerful when your children learn how to stop their own temper-tantrums without your help. This chapter isn't just for toddlers; teens and adults have temper-tantrums too!
The Final Inspection
Now that you know that you can change your thought process and vibration, we'll go through every aspect of your life and look at the different methods to obtain what you want. We'll introduce you to techniques that can help you change the direction of your life today.
Landscaping
The value of money and how to earn money at any age. Living an abundantly green life through multiple sources of income.
So what are you waiting for? Let's get started!
Price: $29.95 USD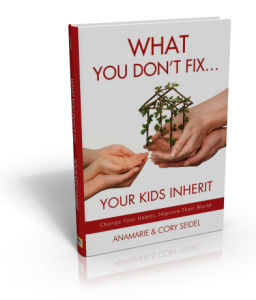 Order Your Copy Now for
Only $29.95!
Don't wait another minute to order Ana & Cory's life-changing parenting book, What You Don't Fix…Your Kids Will Inherit. Raising kind, respectful children and having a happier family is just a few clicks (and a few days of shipping time) away.
Simply click on the Buy From Amazon button to the left, and you will be taken to Amazon to complete your order.
Be sure to come back and check out Ana's blog for helpful tips until your book arrives!
If you have any questions in the meantime, don't hesitate to contact Ana!