Easy As Pie Parenting Manual
Easy As Pie Parenting Manual
Is This You?
You're a busy mom with a responsibility list that grows longer each day.
You just want your kids to behave. You just want them to listen to you.
You want to stop yelling but they won't hear anything else.
You've tried to learn from the "experts" and your kids still don't behave.
You've  just about given up …
Easy As Pie Is Your Solution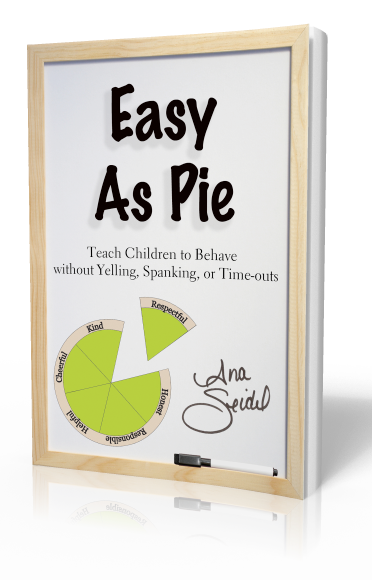 Benefits
Get Quick Results
A Proven Process for removing parenting stress
Eliminates Punishments
Raise children who grow up to be respectful and kind
A calm and clear-eyed method for child rearing
Gives children predicability and consistency
Brings laughter back to your home
Results
Rather than just "winging it," parents truly understand how to teach their children positively
Teaches parents how to properly label children's behaviors and feelings
Children say Please and Thank You without prompting
Children tell the truth, because there is no punishment for lying
Children learn teamwork, because they help each other earn Pieces back
Instead of fighting with each other, they argue over who gets to sit by Mom at dinner and take turns
Gives children a sense of continuous achievement
What Makes This Method Different?
Easy As Pie is a Proven Process that is completely the opposite of conventional parenting expert wisdom
It's a method that's founded on decades of behavior research starting with B.F. Skinner.
Easy As Pie has been successfully tested with a wide variety of moms around the globe.
It works!
Two For One
My best-girlfriend and I share everything so when you invest in Easy As Pie, you have the ability to share the entire program with one of your best friends! This way, you will be able to share your progress and successes with each other!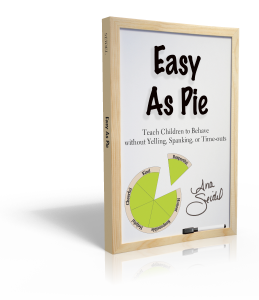 Purchase Now
         $37
What's Included?

The Complete Easy As Pie Parenting Manual e-Book (105 pages)
Quick Refrigerator Reference Sheet
Detailed Instructions For Constructing Your Children's Pies
Four High Quality Pie Images